Sequoyah School is an independent, progressive K-12 day school in Pasadena, California, founded in 1958 by local college professors, ministers, scientists, teachers, doctors, and civil servants who wanted all children to find joy in learning and to make a difference in the world.
All of us... for every child.
Learn about about Sequoyah's search for a new Head of School.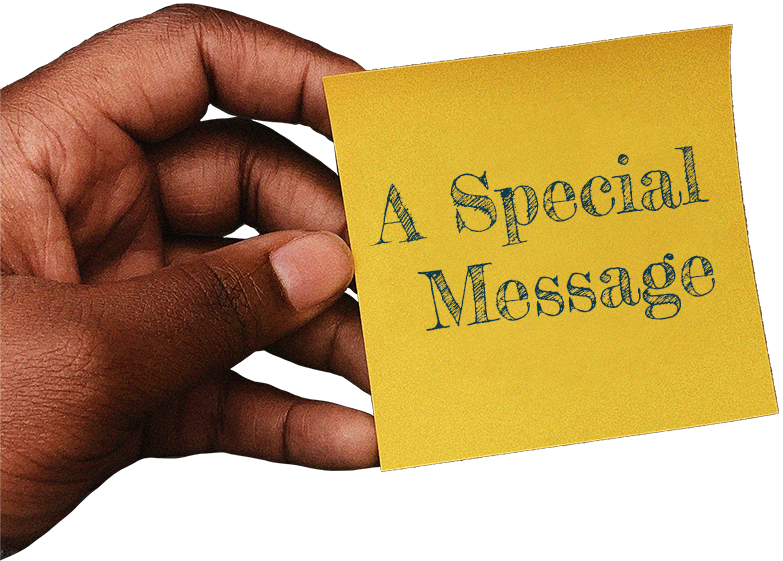 from
Head of School Josh Brody &
Board President Michael Barak
A Sequoyah School education challenges the mind, nurtures the heart and celebrates human dignity.
At Sequoyah, students are encouraged to find their own voices, set academic goals and define a path for themselves.
In our high school classrooms, you will find teachers challenging students to use their growing knowledge and skills to solve essential questions at the heart of contemporary challenges—to see connections, develop meaningful relationships, and construct shared understanding.
Our high school students develop initiative and self-direction through college preparatory coursework and field studies emphasizing global perspectives and cultural competency. Independent study and collaborative effort will culminate in a junior-year social impact project and a senior-year internship.
Sequoyah Head of School
Josh Brody
Applied Learning Overview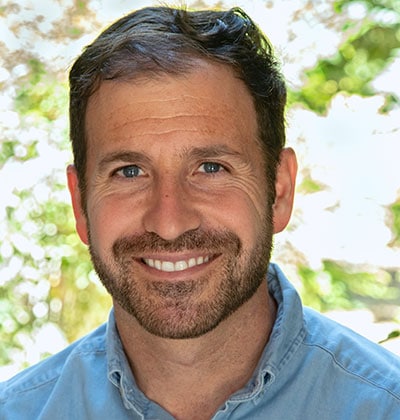 High School Director
Marc Alongi
At Sequoyah, students become changemakers — effective and skilled advocates who know how to inspire collaboration and lead innovation.
Sequoyah's unique four-year Social Innovation Program (SIP) provides training and opportunities for students to become emerging social entrepreneurs. Our Advisory program reinforces the development of a growth mindset, conflict resolution skills, and effective leadership.
Sequoyah's high school curriculum is designed to prepare students to graduate as experienced, confident, and resourceful problem-solvers who know how to apply their knowledge and passion, using strategies that can make a difference for their communities and in their own lives. Sequoyah students are challenged to think critically and creatively, learn how to work in diverse teams, and communicate ideas successfully.
It is the combination of a diverse school community with ongoing pursuit of mutual respect and cultural competency that makes for such a rich learning environment.
– Sequoyah Head of School Josh Brody
Diversity. Equality. Inclusion.
In 1958, Sequoyah School's founders envisioned a progressive school for a better world. Central to that vision was a dedication to a diverse, equitable, and inclusive educational environment. Today, Sequoyah School continues this journey within the planning, operation, and curriculum of the school.
This active and ongoing effort is essential to the pursuit and celebration of human dignity. It allows our students to become self-reflective, engaged citizens able to participate in the authentic exchange of ideas and dialogue across differences.
We believe that diversity among students and families, faculty and staff, administration and leadership enriches the learning environment at Sequoyah School. A diverse representation of identity, thought, and experience prepares our students to thrive and contribute meaningfully to the larger world.
Learn about our DEI work at the institutional, program, curricular, and community levels from Kindergarten through 12th Grade.
To apply to Sequoyah's high school, please visit our admissions page.
For information about admissions, please use our inquiry form or contact us via email.
Because Sequoyah is committed to fostering and sustaining a socioeconomically diverse school community, each student is assigned a tuition level appropriate for their family's financial resources. Each year, 30-40% of families pay less than the top tuition. To learn more about our tuition structure and Indexed Tuition process, please see our Tuition page.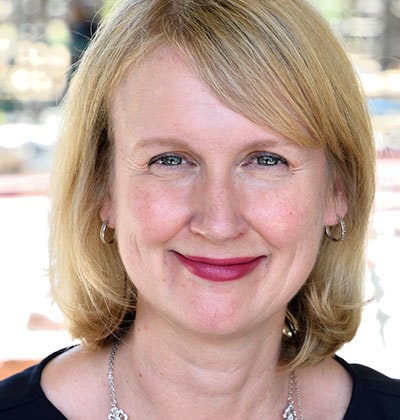 Director of Admissions
Carolyn Stirling